Botho University & DHBW Germany Visits Bahurutshe Cultural Village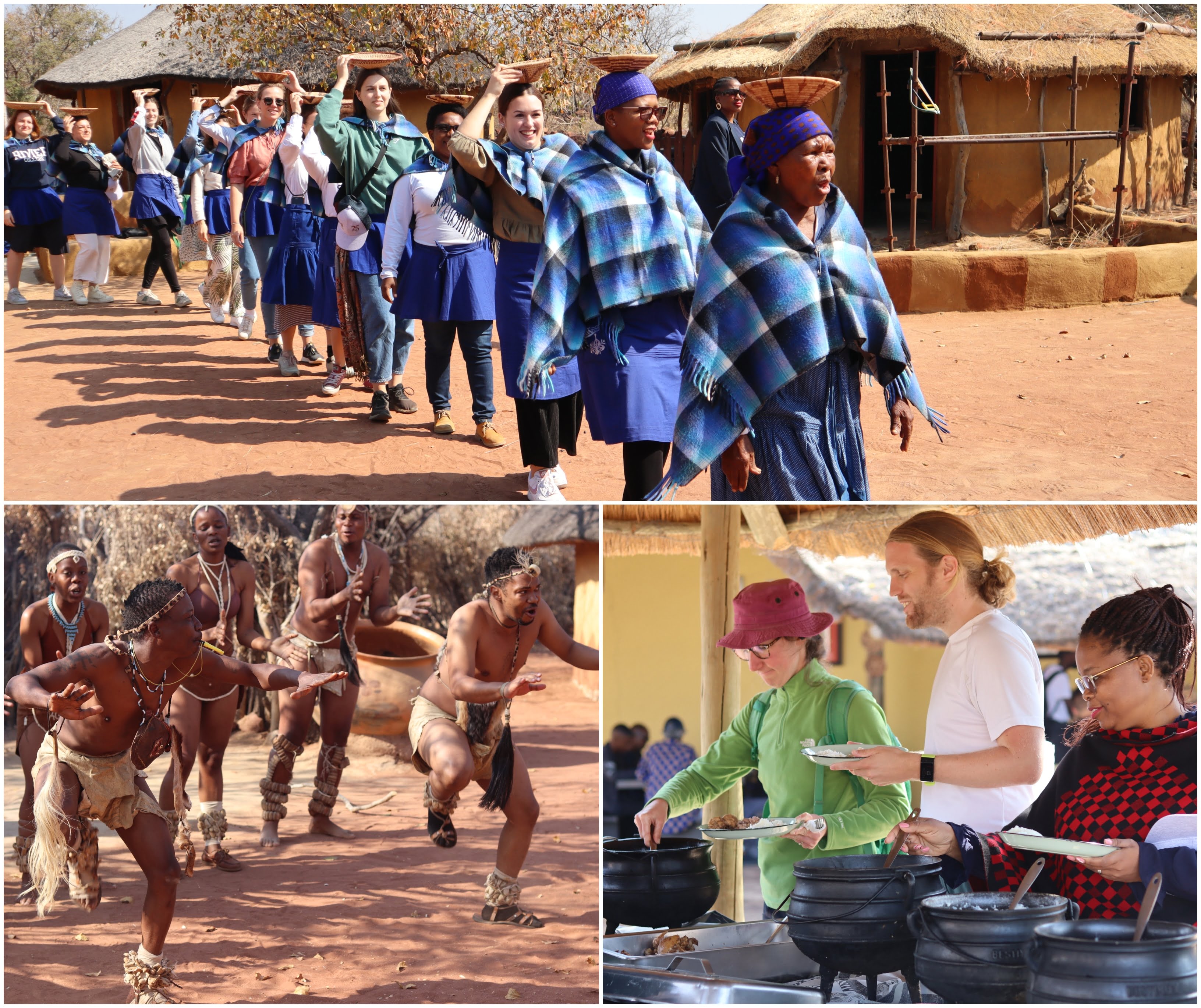 Botho University and DHBW University from Germany embarked on an enriching cultural journey as they visited the Bahurutshe Cultural Village in Botswana. Immersed in the vibrant ambiance, they delved into the heart of Botswana's rich heritage, partaking in fun traditional games and dances that unveiled the essence of its diverse cultures. Savoring the culinary delights of seswaa, dinawa, and bogobe jwa lerotse, they relished the authentic flavors of Botswana's traditional dishes.
One captivating revelation during their visit was the discovery of Dikgafela, a special ceremony dedicated to expressing gratitude to the Gods after a bountiful harvest. This sacred ritual provided them with a unique insight into the spiritual connection that the local community holds with nature and agriculture.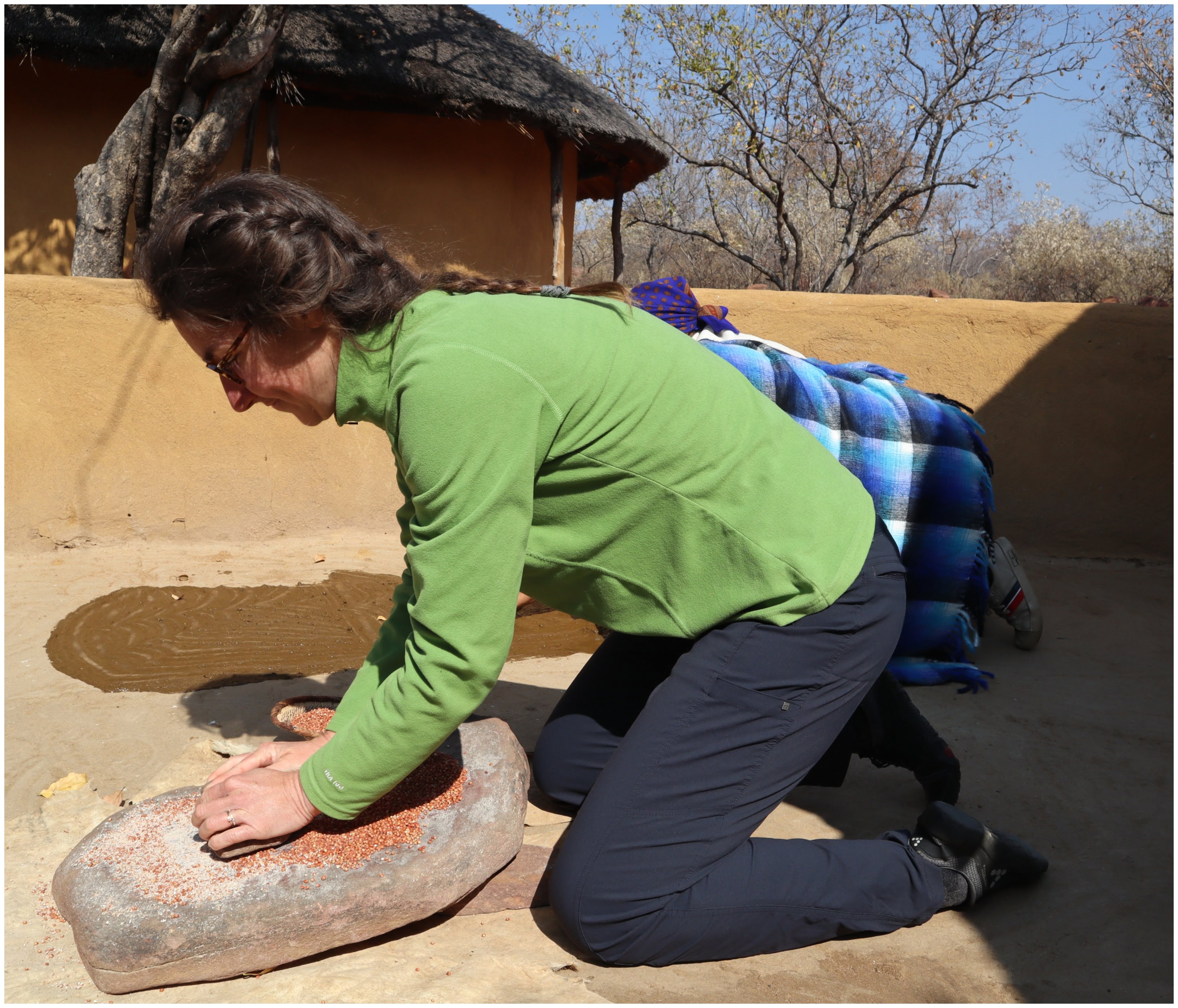 The visiting students also gained fascinating insights into the cherished traditions of Botswana's weddings. The exploration of the customs and celebrations surrounding these joyous unions further deepened their appreciation for the country's cultural tapestry. In a remarkable experience, they observed and even participated in the age-old method of grinding sorghum, employing traditional tools passed down through generations.
This hands-on encounter allowed them to appreciate the ingenuity and resourcefulness of Botswana's ancestors. Additionally, they had the privilege of observing the traditional mode of transport, providing a glimpse into the lifestyle and history of the local people. Throughout their visit, the two universities celebrated the beauty of cultural diversity and the harmonious convergence of different heritages.
The journey was an unforgettable, truly special occasion that fostered a meaningful exchange and appreciation for the boundless wonders of our world's cultures.