BU Engages the Media on the 2023-2027 Strategy & Sustainability and Social Impact Report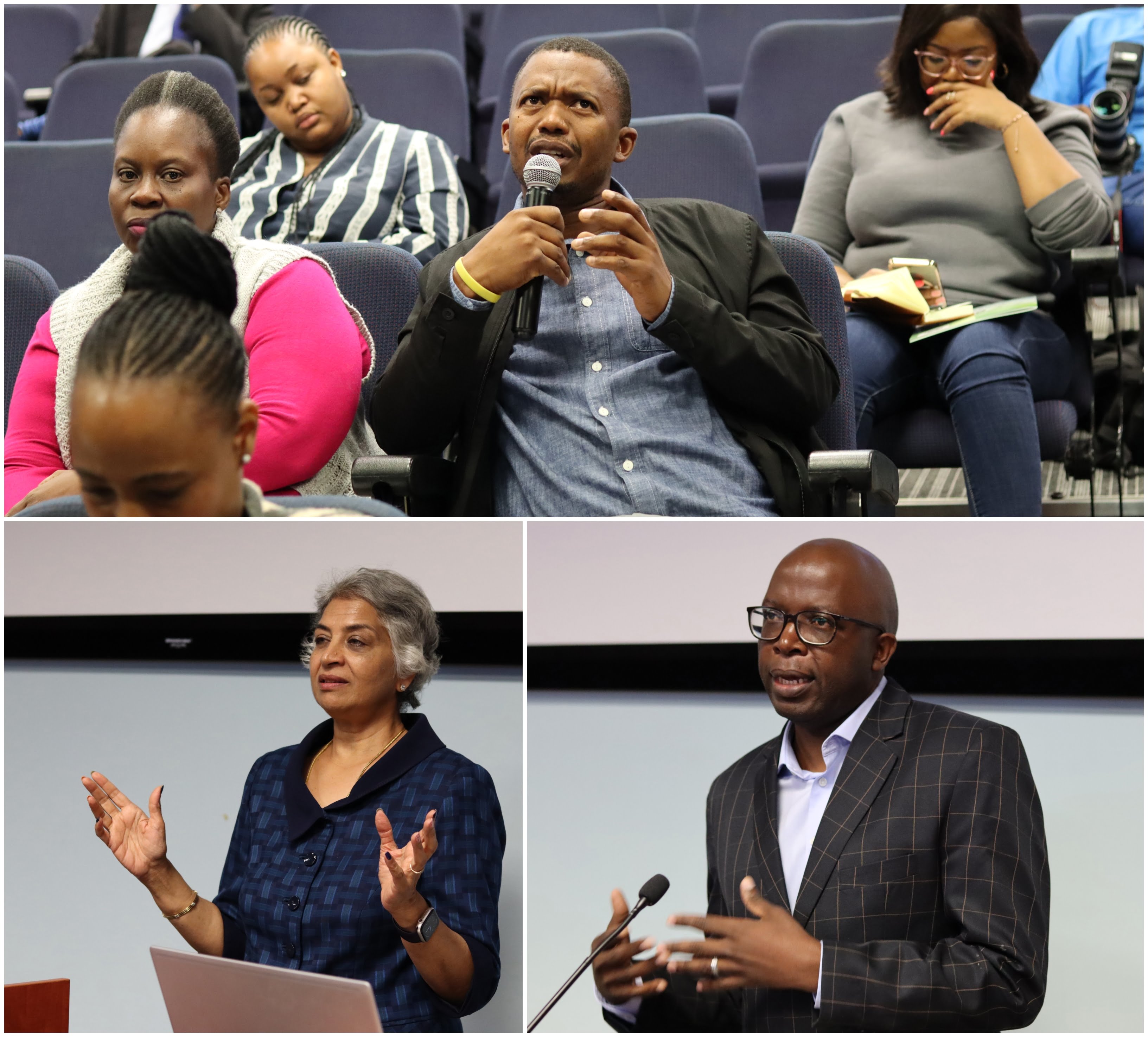 Botho University recently hosted an exciting media event on the 9th of May 2023, to share the university's 2023-2027 Strategy & Sustainability and Social Impact (SSI) Report 2022. Botho University Pro-Vice-Chancellor, Ananth Ram, delivered an engaging and insightful speech on the university's strategic plans for the next five (5) years. He highlighted key principles of the strategy being Vibrance, Innovation and Impact which underpin the university's commitment to academic excellence, research, innovation, and holistic development of students.
The Vice-Chancellor, Dr. Sheela Raja Ram, in her presentation on the SSI report, reiterated the university's strong dedication to sustainable development and its vision of positively impacting society. She emphasised the importance of integrating sustainability principles across all academic disciplines and campus operations. The SSI report outlines, among others, how the university is able to implement 12 out of 17 Sustainable Development Goals (SDGs).
The event provided an opportunity for the media houses to gain deeper insights into Botho University's strategic direction and its unwavering focus on sustainability. It also allowed for meaningful discussions and networking, fostering collaborations and partnerships to further enhance the university's mission.
BOPA, Gabz FM, Weekend Post, BTV, RB2, The Voice, Gazette, and The Patriot were among those who attended the event.